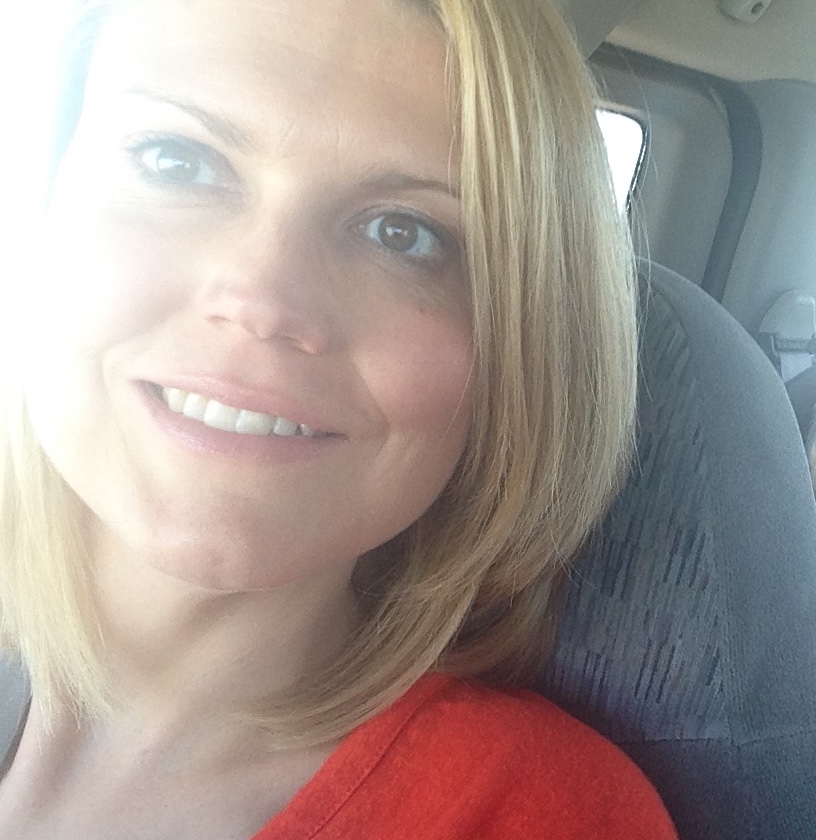 I'm an award-winning travel writer, cultural geographer, and travel blogger who explores the "Wild West" one ghost town and hiking trail at a time. Based in the Western United States, I love critically examining the folklore of the former frontier, which so actively informs culture and heritage tourism.
My travel content marketing clients have included Global CommUnity, the Economic Development Authority of Western Nevada, Our Whole Village, Visit Newport Beach, and Dine Newport Beach. Agencies I've worked with include Madden Media, the HOTH, and Wiser Brand. I specialize in family adventure travel, farm-to-table cuisine, and hybrid cultures.
My articles have appeared in Ripley's Believe It Or Not, American Trails Magazine, Nevada Magazine, and more. In 2019, I received an award from the Nevada Press Association, along with the editors of Nevada Magazine, for exceptional work in a Regular Department, the "Cravings" section. My work for this department focused on restaurants featuring farm-to-table cuisine. With Ripley's, I've also worked on four book projects as a feature writer.

While pursuing my doctoral degree in geography from the University of Nevada, Reno, I examined the unlikely role of a Northern Nevada "ghost town," Virginia City, in the birth of the 1960s-psychedelic esthetic and cultural scene that would take San Francisco by storm in 1967. My work on these "avant-garde, wannabe cowboys" is featured in the book Explorations in Place Attachment published by Routledge (2018).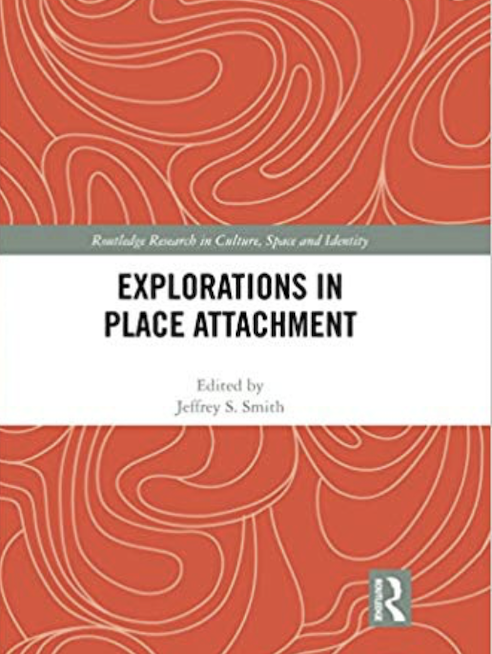 Besides the Western United States, I've traveled extensively. Highlights include a six-week backpacking trip from Athens, Greece to Amsterdam, Netherlands, and a research trip to Mexico where I visited archaeological sites, including Teotihuacán, Tenochtitlan, Cholula, Monte Alban near Oaxaca, and Zultepac-Tecoaque in Tlaxcala.
When not sifting through the exaggerations and myths of the American West, I'm off roading, zip lining, camping, climbing mountains, and always exploring the ins and outs of travel with kids and teens. What's more, I'm a National Parks System junkie who loves spending time in our nation's fantastic network of parks, monuments, and memorials.
I'm passionate about writing for the travel, hospitality, and tourism world. Contact me today to discuss your current marketing and future goals: [email protected].